Creating The Magic
of Christmas!
Festive Decor
"First Christmas" is one of Europe ́s major supplier of Festive decorations working successfully in the industry for over 20 years. With more than 1000 designed and created projects in the company portfolio.
— view projects
Bespoke Design
Tailor-made for your customers: a memorable experience of the finest taste.
— view projects
Meet First Christmas – one of the world leaders in Christmas decoration, illumination for public spaces
Unique Concepts
Fully tailored, from sketch to storage: this is what marks the difference. A custom-made method for a customer-oriented vision: to inspire visitors and earn their loyalty.
— view projects
For Shopping Malls, Hotels,
Leisure, Culture Hubs, and Public Realm.
As a major player in the marketplace, First Christmas has the technical resources and the organizational power to deliver bespoke projects of the highest quality.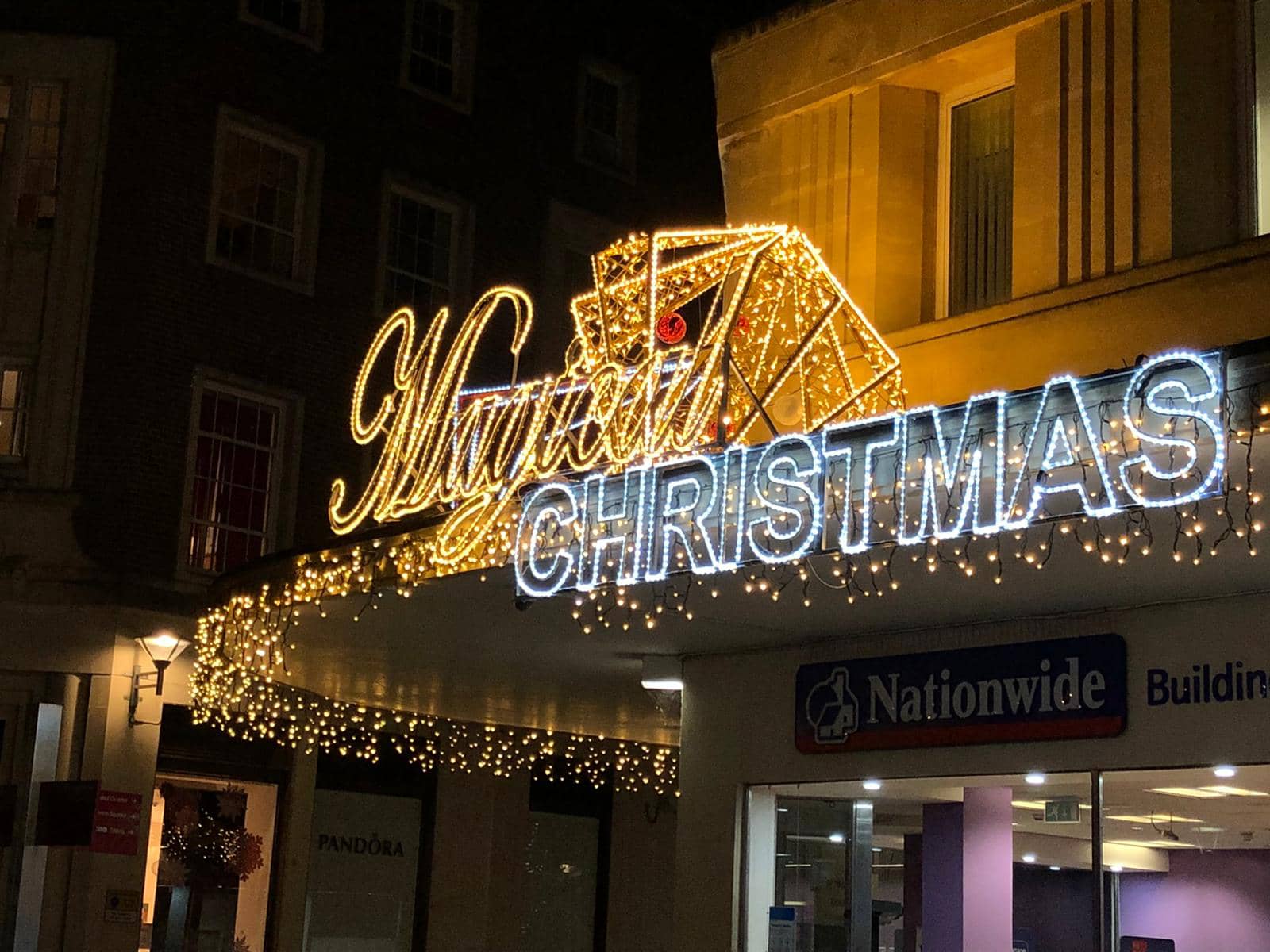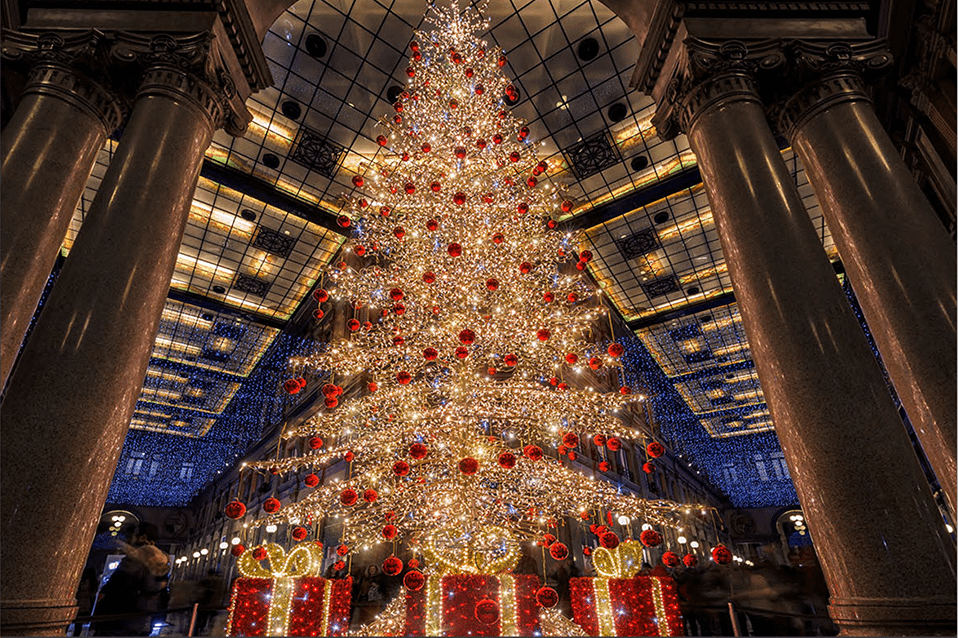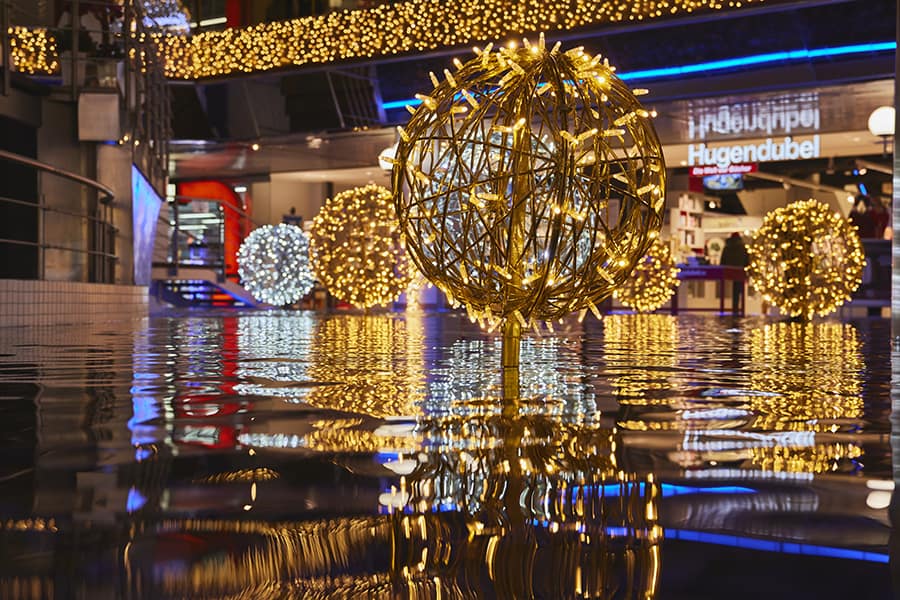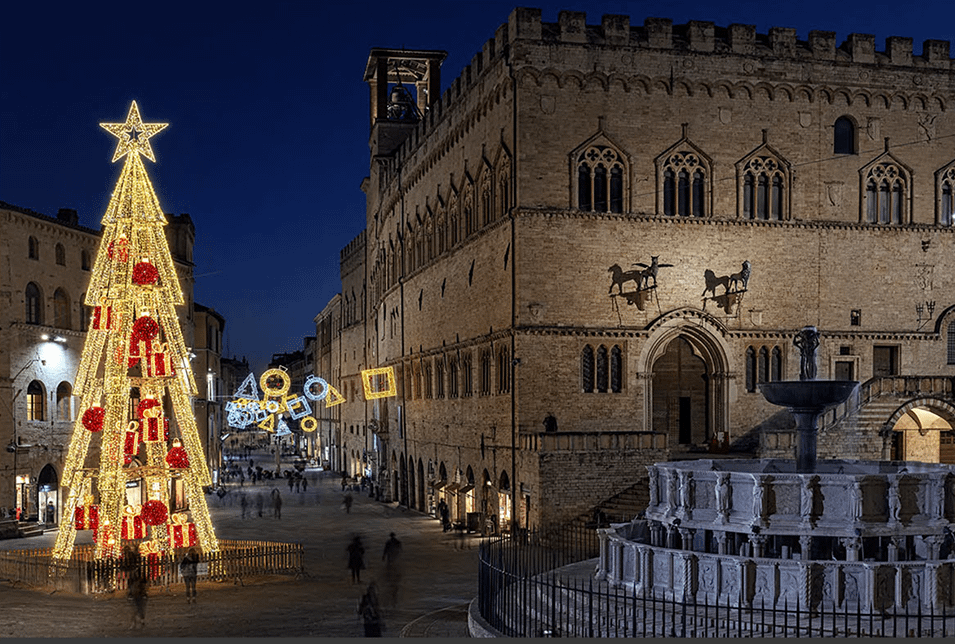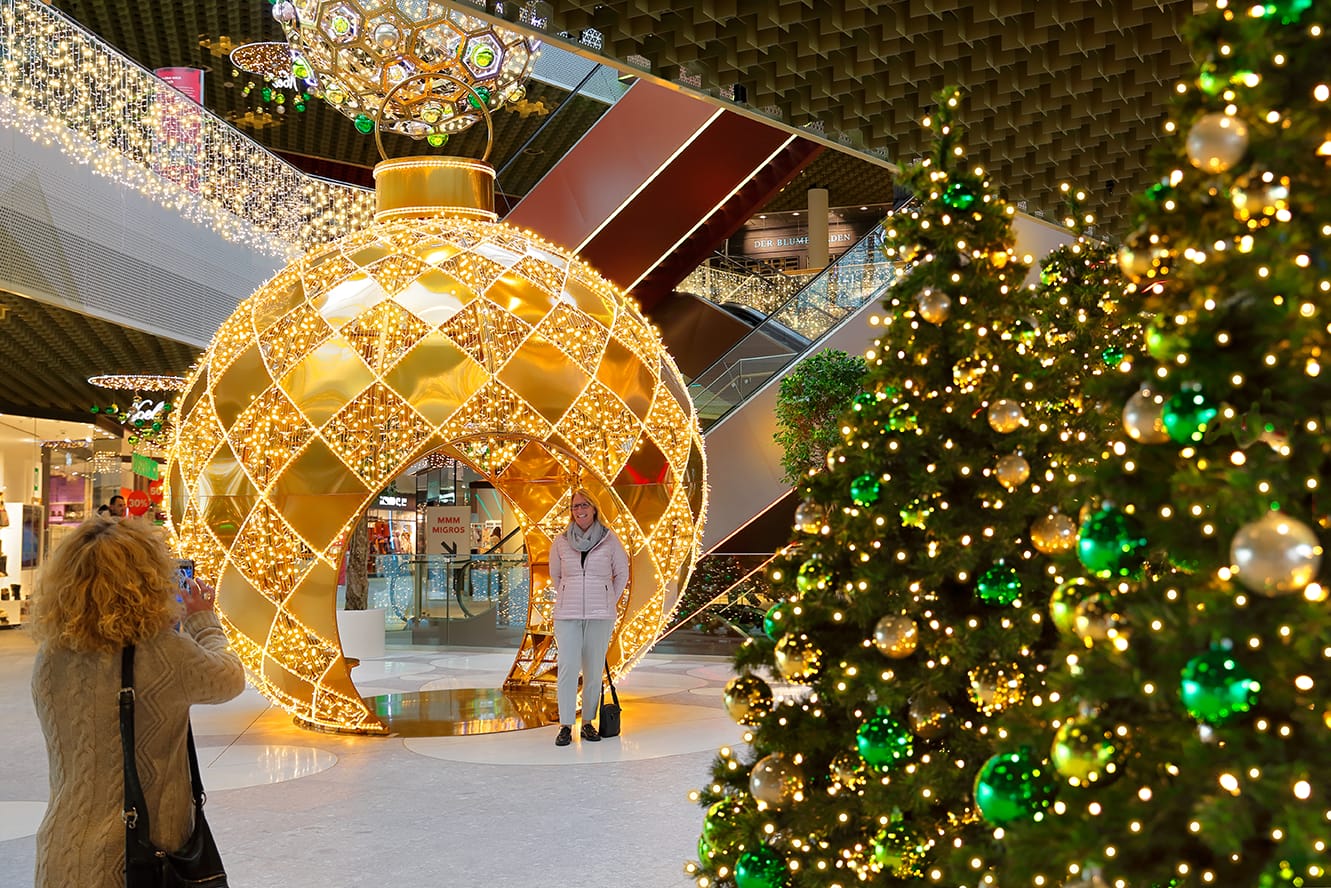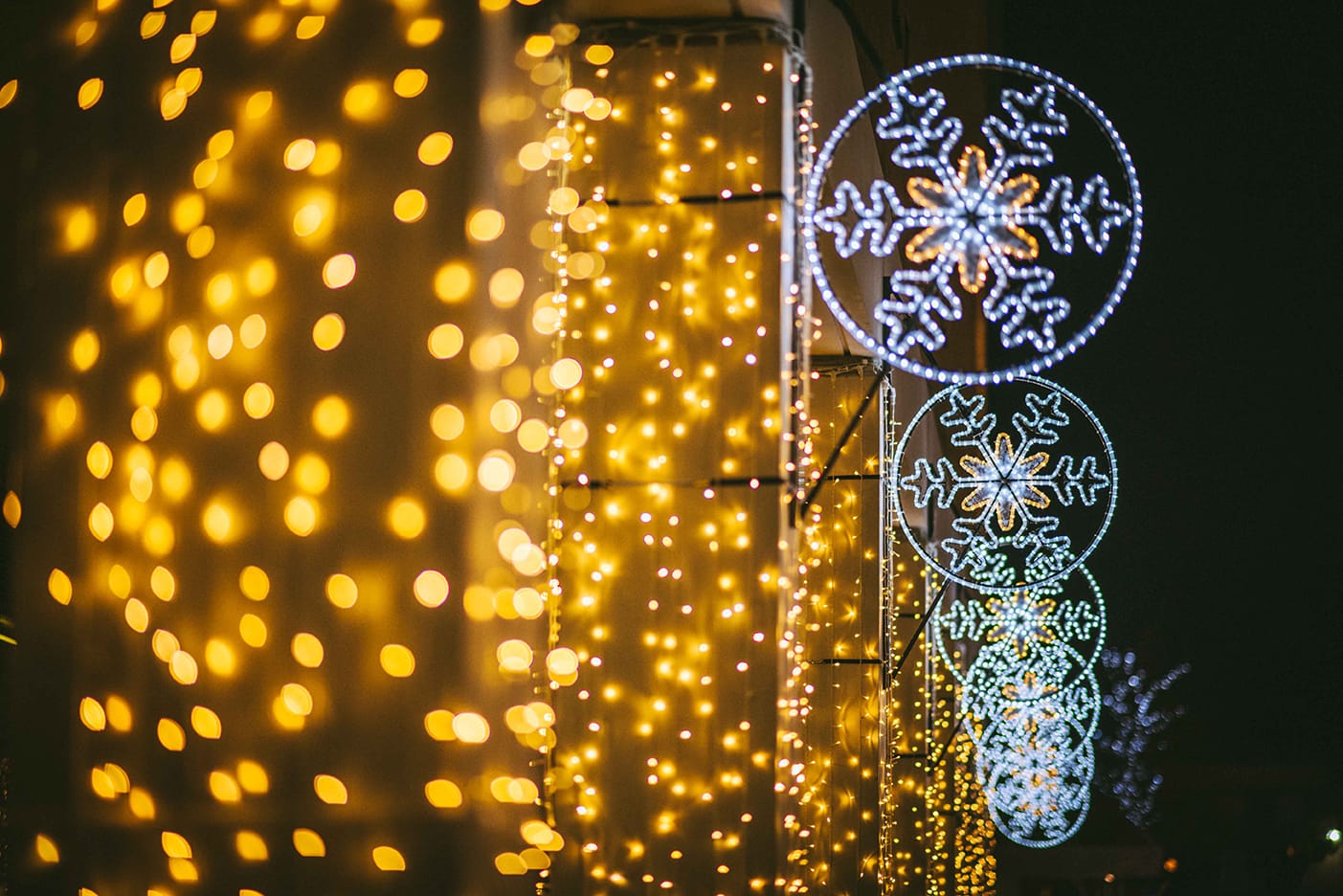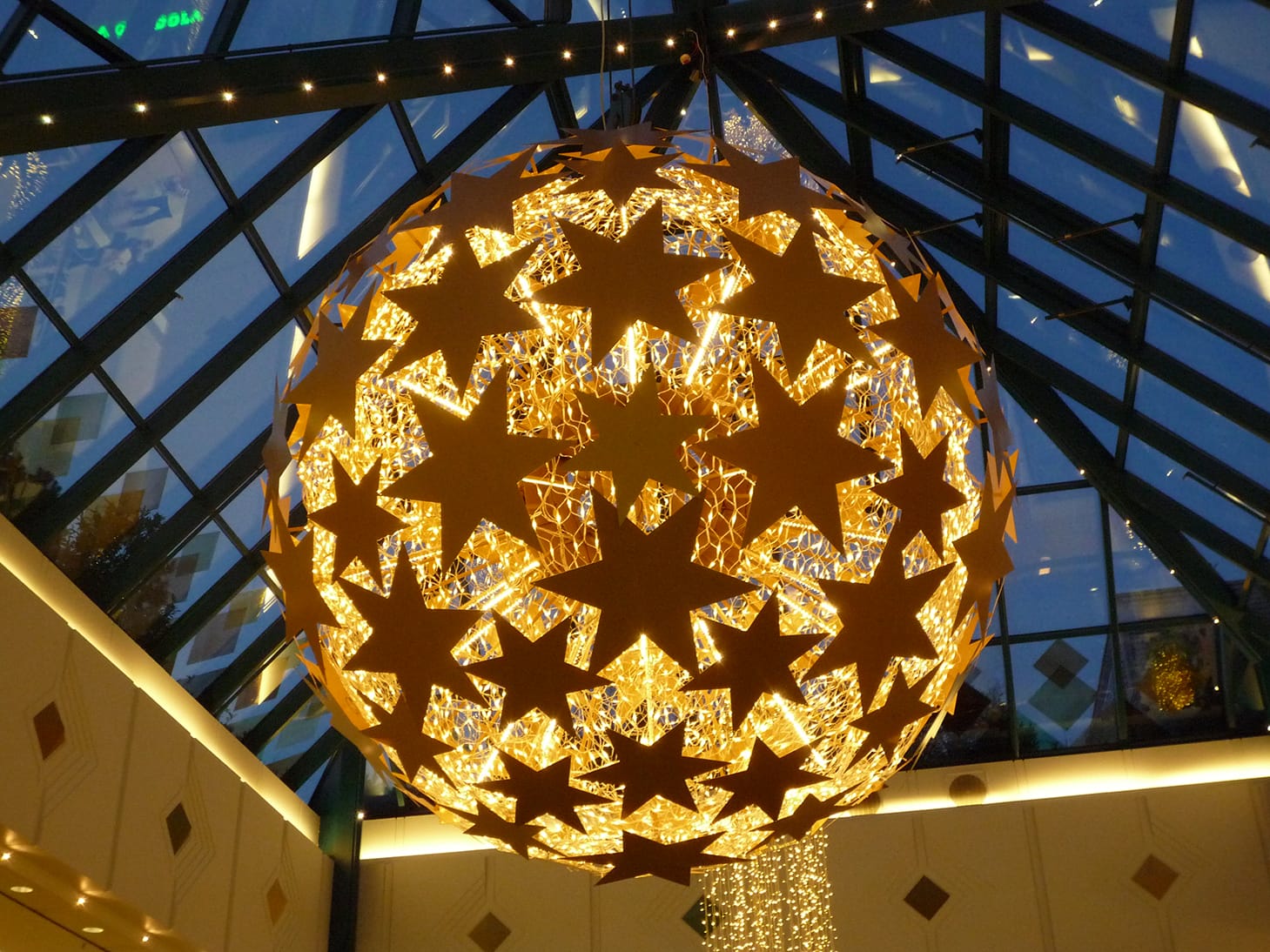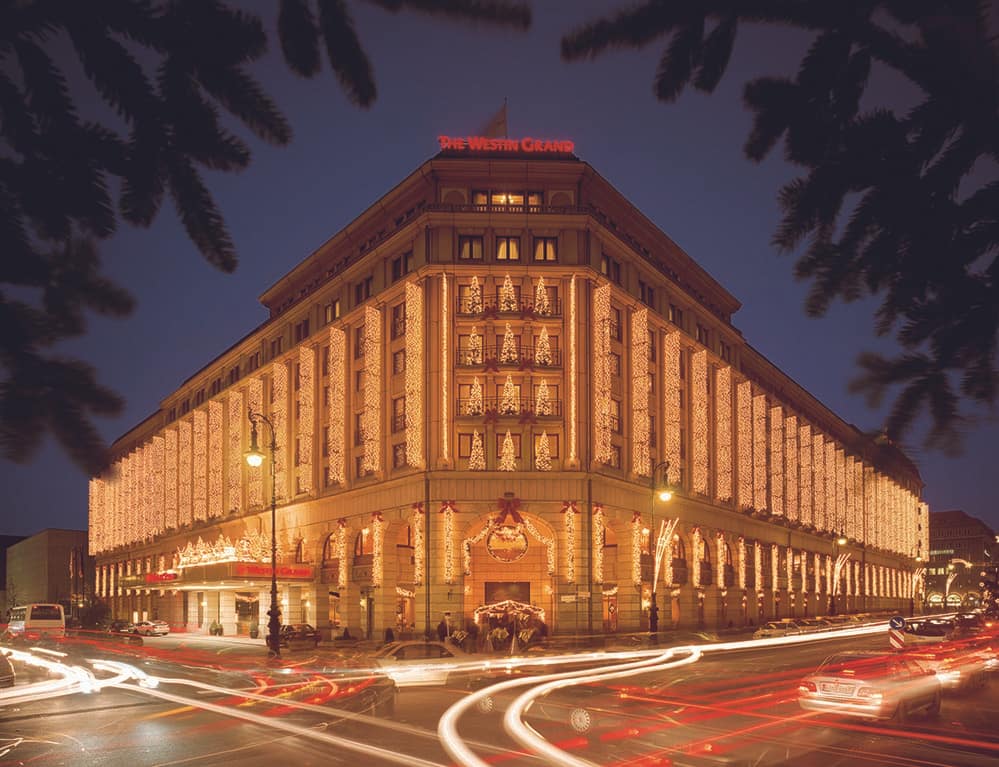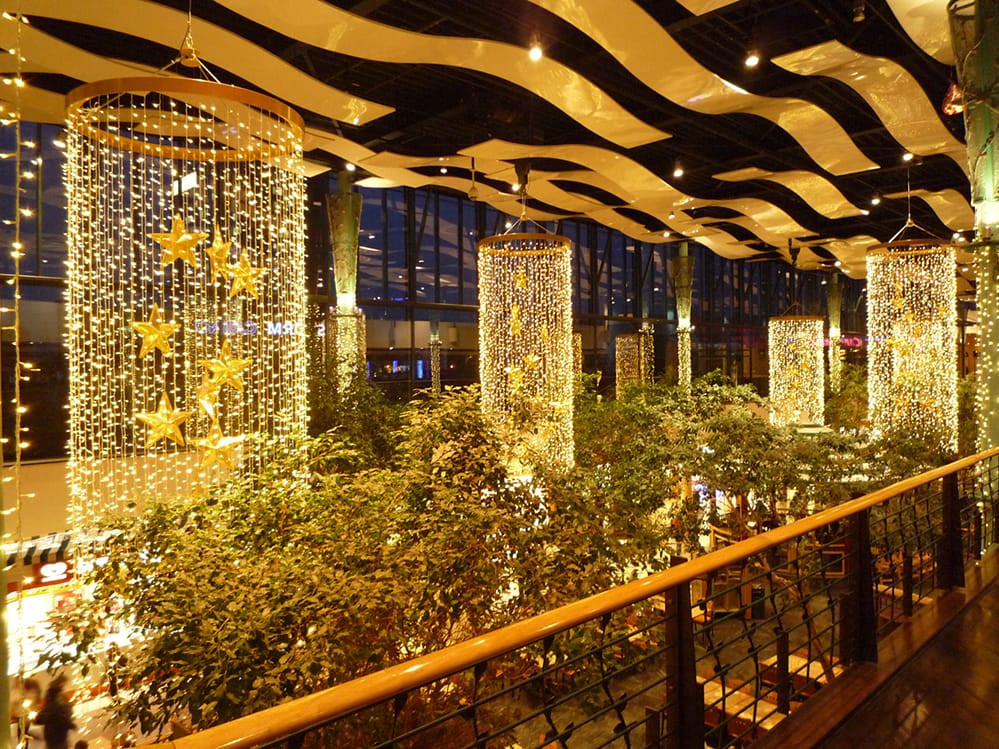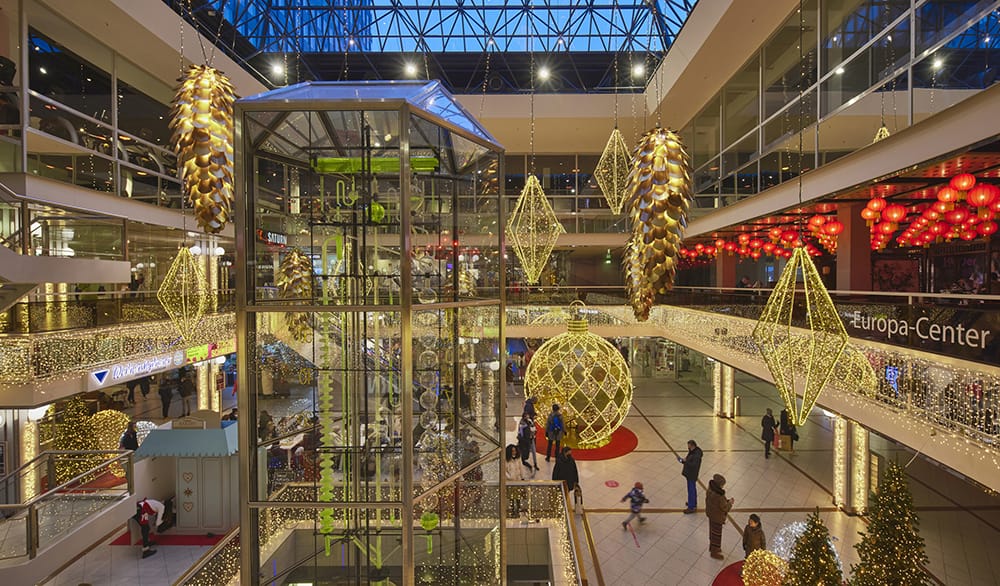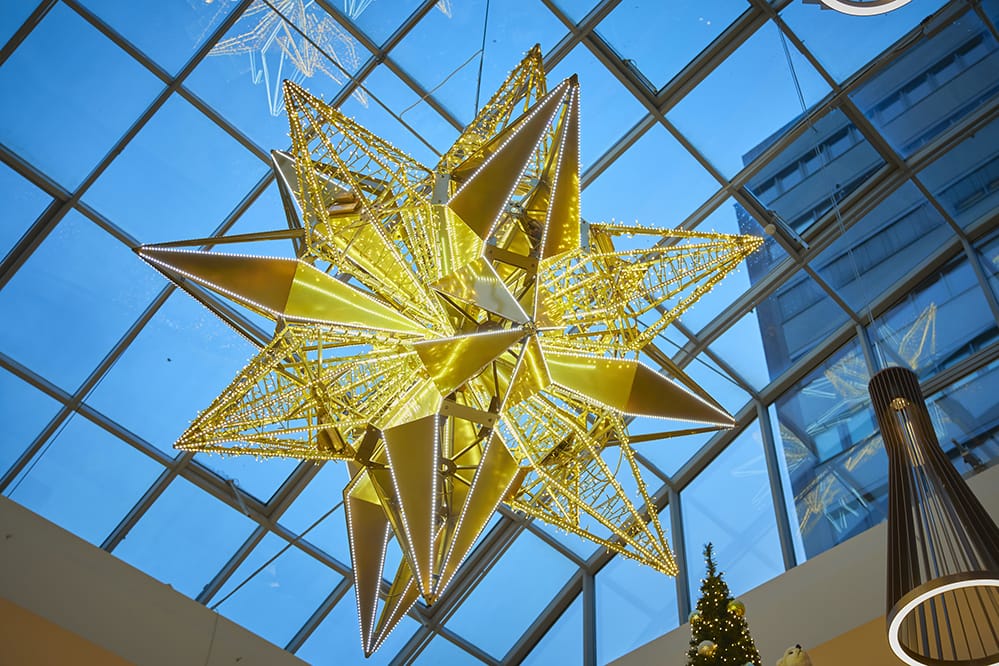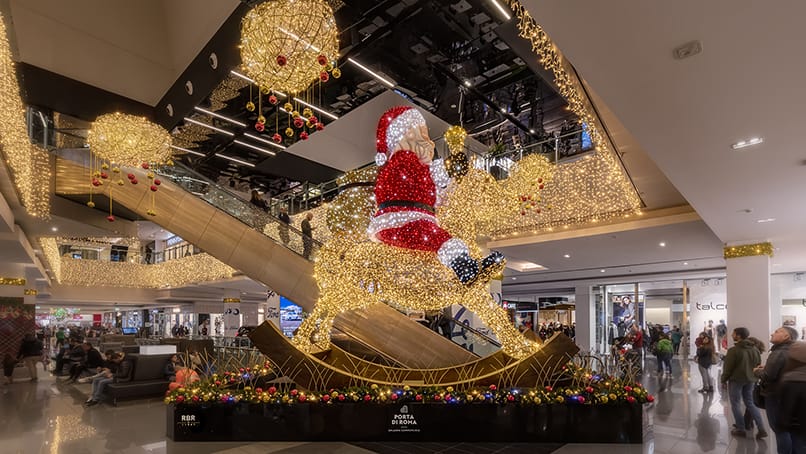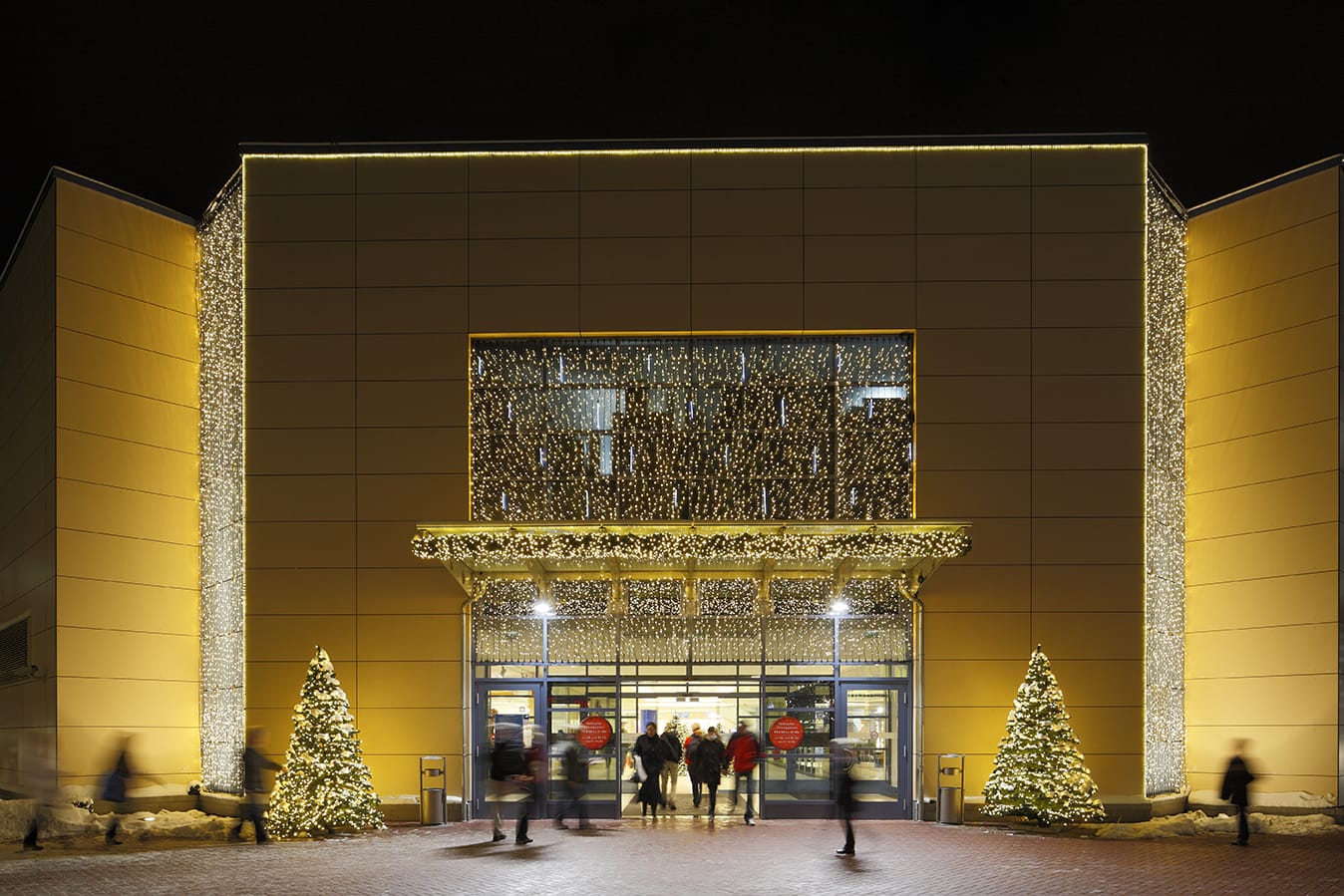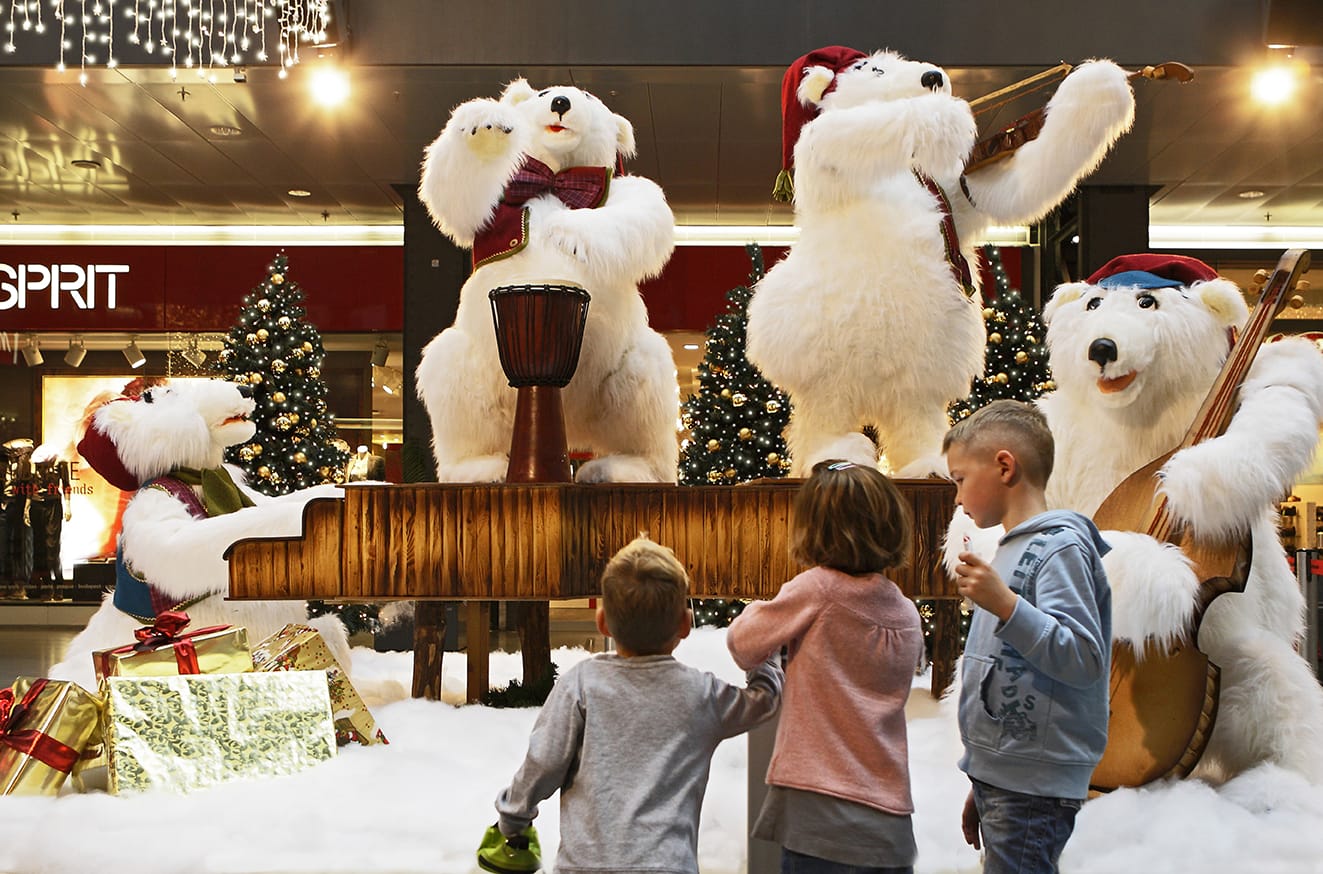 What makes us unique is that we don't have a single warehouse full of products to sell. Without a standard catalogue to promote, our entire production is custom designed to meet the desires and needs of every client, with a complete made-to-order approach.
Add a special touch of magic and festivity to outdoor and indoor venues. 
Create unique and dynamic visual experiences on the interior and exterior of buildings. Provide a venue a more unique and memorable experience for guests.
Create a festive atmosphere that draws in visitors and locals alike, inviting them to explore, shop, and celebrate.